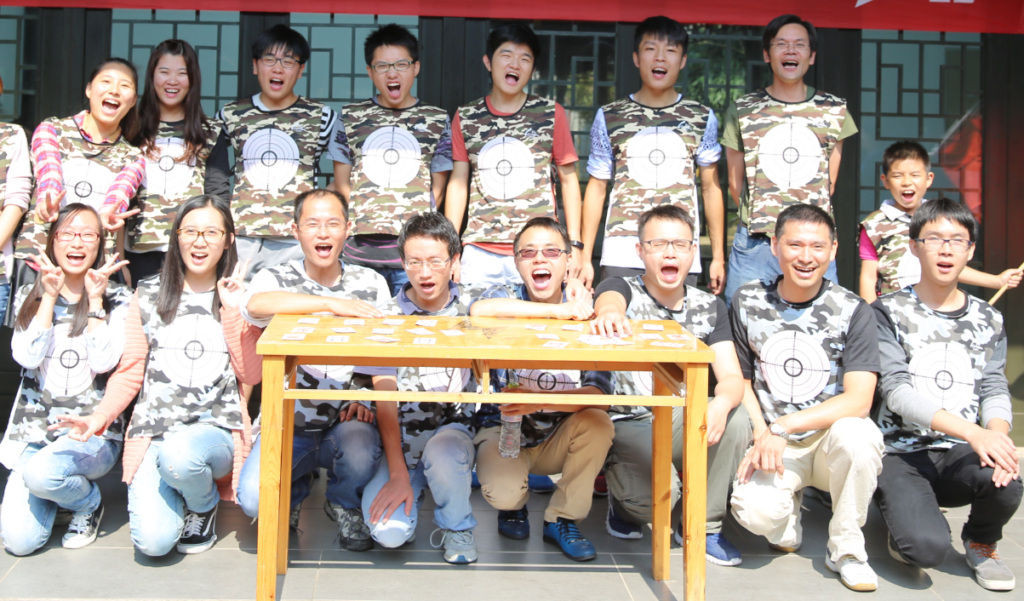 What We DO
We are here to help you boost your business in Whatsapp with images,videos and text ad.
Here are our service: 1. whatsapp bulk message send; 2.whatsapp data/number filter; 3. check whatsapp users' last login time; 4.hash channel generation.
WHY CHOOSE US
We are in whatsapp marketing for many years and we shall be pleased to share our experience with clients. Keeping honest to any customer is our most important
guidelines!
INQUIRY NOW
Contact me for more detailed information via Skype: whatsapp.abc@hotmail.com